Penny Love-Henslee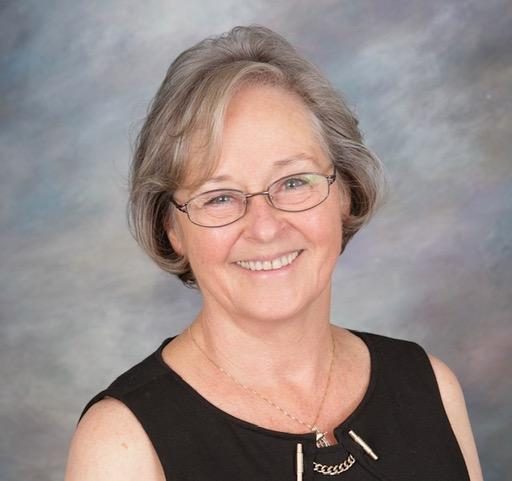 I was born in Minnesota. When I was eight the family migrated to Fullerton in Orange County, California.

I graduated from California State University at Fullerton with a BA in English Literature and a lifetime teaching credential for K through eighth grade.

After 14 years working at Disneyland, I next ventured into banking in the Commercial Loan Division and then spent some time with Northrop in the aerospace industries.

My next career move was to journalism with the Orange County Register. I earned a Masters in Library Science and was on a Pulitzer Prize team as one of the researchers, then on to the LA Times

I taught at some community colleges and spent time working on the Reference Desks.

I then moved into the international law firm of Paul Hastings as a Business Analyst.

I ended my career working and managing my husband's CPA practice.

I'm now happily retired and doing volunteer work as a Trustee on the Fort Vancouver Regional Library Board and also volunteering at the Pathway's Pregnancy and Family Clinic.

I am a Christian Conservative Republican and very pleased to serve as CCRW's Goodwill Ambassador!