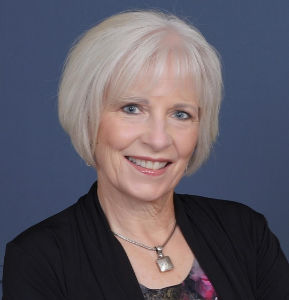 Liz Cline CCRW PresidentGreeting from the Clark County Republican Women, Washington State's largest Republican Women's (and men!) Club.
Established in 1988, CCRW has a significant historic presence in Clark County. We are chartered under the National Federation of Republican Women which was founded in 1938. The NFRW is one of the largest grassroots political organizations in the country with thousands of active members in local clubs, like CCRW, across the Country.
We empower women and men from all backgrounds in the political process and provide a forum to serve as leaders in the political, government, and civic arenas and learn about volunteer opportunities.
We think you will find our dinner meetings insightful and impactful. CCRW seeks to inform the public through political and legislative education, training, and activity. We are serious business and serious fun!
As President of the Clark County Republican Women, I'd like to personally invite you to join us at our next dinner event. Visit the Calendar on this website for full details. We hope you will JOIN us for the adventures ahead.
Warmest regards.
Liz Cline, President