Every year, the CCRW Executive Board researches community service opportunities. The E-Board presents three worthy organizations to the membership, who then choose the recipient of the annual Impact Award. If you are able, we hope you will consider donating to this wonderful organization, as the CCRW will match all donations made, up to $500.
And the Winner of the 2023 Impact Award is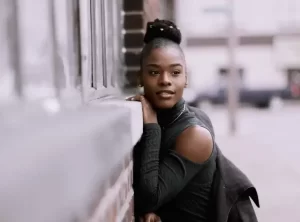 We're Here to Help
Find clarity to be confident in the next step of your pregnancy journey. We understand how challenging this time can be – full of questions and emotions. You are not alone. At Pathways Clinic, receive free and confidential medical pregnancy confirmation services and support to move forward. We are here to help educate you about all your options, whether you are thinking about abortion, adoption, or parenting.
Please donate below. Thank you!
Learn more about PATHWAYS CLINIC here
Make your online donation to PATHWAYSbelow or
mail your check payable to CCRW
c/o Treasurer, Nicole Wubben
4800 NW 175th Way, Ridgefield, WA 98642